How to Benefit from Digital Sheet Finishing
There are many variables associated with the proper processing industry. Some common examples include the bulk production of packaging materials and the accurate reproduction of printed documentation. However, digital sheet finishing is another aspect that should never be overlooked.
The only potential here is that many consumers are unaware of the primary benefits of this type of finishing process. What does it involve? What specific advantages does it have to offer? The team at Hunkeler will address both of these questions immediately below.
What are the Principles Behind Digital Sheet Finishing?
Digital sheet finishing is often referred to as a value-added operation. In other words, these processes will be performed after primary production has already been completed. The methods themselves can be performed in one of two ways:
In-line finishing (before the document exits the press)
Offline finishing (once the substrate has exited the press)
Note that digital sheet finishing is also intended to address a handful of post-production concerns. This stage helps to ensure the materials themselves are physically formatted in the correct manner. Likewise, sheet finishing reduces overall waste while maximizing throughput. This is quite relevant in terms of developing a sustainable manufacturing environment.
Now that we have obtained an understanding of the fundamental principles, let us discuss some common digital sheet finishing techniques.
What Processes are Associated with Digital Sheet Finishing?
Digital sheet finishing actually involves a number of different techniques. These will primarily revolve around the end product in question. For the sake of this article, we will discuss the applications that are offered by the team at Hunkeler. Here are some core solutions:
Slit cuts
Chip-outs
Perforations
Trimming
Stacking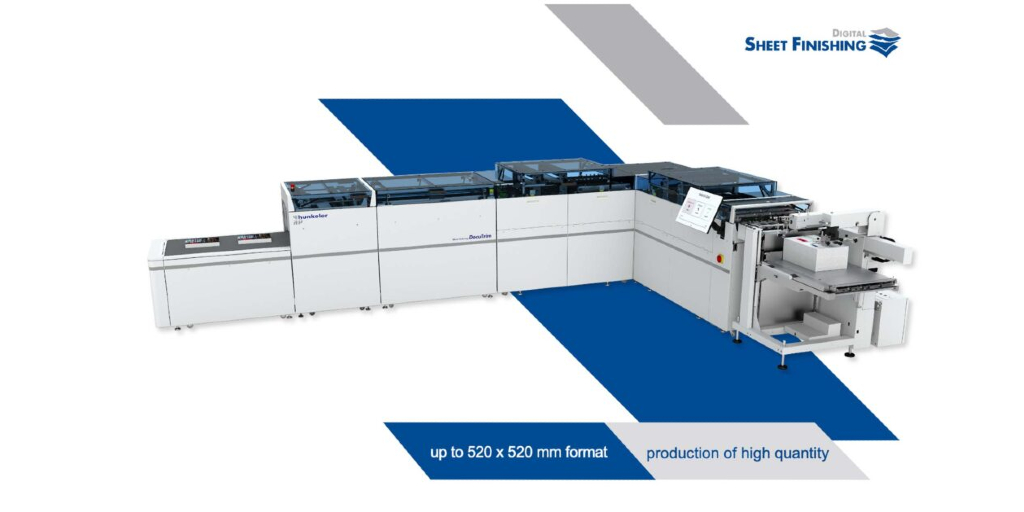 Slit cutting
Slit cutting is often needed to remove any excess bleeding that might result from the digital printing process. This sometimes occurs around the borders of a document. Slitting and trimming will remove this material, resulting in an attractive and uniform finished product.
Chip-outs
Chip-outs are another application. Chipping can occur when full-bleed designs are printed on both sides. Small "chips" may appear along the trim edges. This can present a particular issue when dark colors are employed. These areas will likewise be removed with the help of digital sheet finishing systems.
Perforating
There are many times when digitally printed products will need to be perforated. Common examples include direct mail, booklets, event tickets, and coupons. As these products tend to be produced in bulk, demanding workflows can be accommodated within a short period of time. Users may also select variables such as the number of holes, widths, and location.
Trimming
Digital sheet finishing also includes general trimming solutions. This process helps to reduce waste while ensuring that the end products fit the required dimensions. Once again, efficiency and accuracy must be guaranteed at all times.
Stacking
Bulk production may dictate that materials need to be stacked before subsequent storage and/or transport. Of course, the manual process is extremely laborious. Therefore, the digital sheet finishing solutions offered by Hunkeler are often focused on large-scale commercial operations.
How Companies Can Benefit from Digital Sheet Finishing
It is now abundantly clear that digital sheet finishing can encompass a wide range of applications. Although the previous descriptions were only brief overviews, the sheer level of versatility cannot be denied. How can businesses leverage such options for their benefit? What advantages will they enjoy? Let's discuss these questions in greater detail.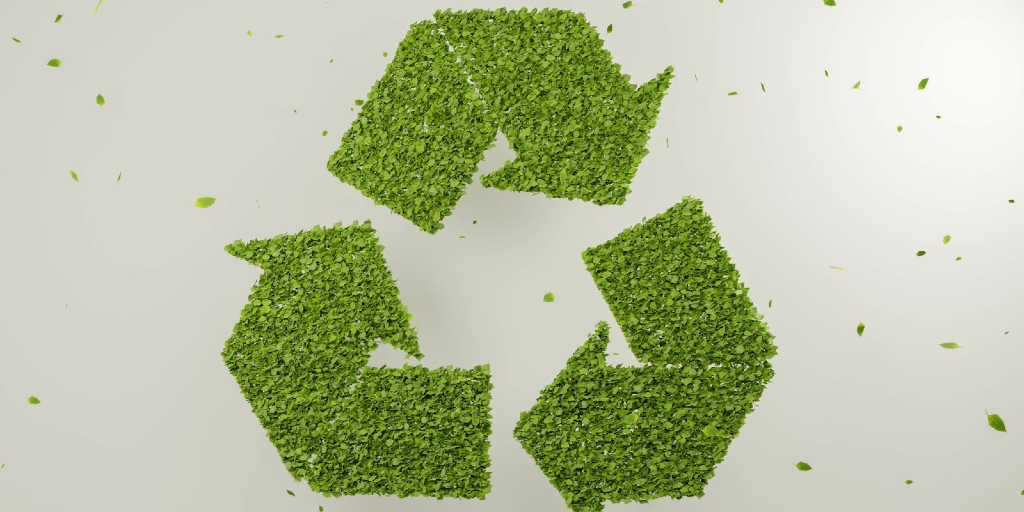 Environmental sustainability
This subject was mentioned earlier, and it warrants more emphasis. Many businesses are struggling to reduce their carbon footprints and adopt "greener" printing approaches. Digital sheet finishing dramatically reduces the amount of waste associated with ongoing production cycles. This is particularly relevant in terms of slit cutting and trimming.
The main intention is to reduce levels of in-house waste. It is also wise to mention that materials can then be reused and recycled, saving time as well as money.
Superior levels of automation
Digital sheet finishing is a highly automated process. This is often necessary within environments associated with high levels of throughput. Many of the previously mentioned tasks would be quite difficult to perform manually. Furthermore, accuracy will often be sacrificed.
Automated configurations (such as the Hunkeler DocuTrim system) offer a combination of in-line efficiency and modularity. Dynamic Multiprocessor (DMP) functions likewise provide levels of flexibility that would have been difficult to achieve in the past.
While these systems are automated to a high degree, users still have control over individual parameters. On-the-fly changes can also be made when required. This type of proactive oversight is key in terms of continuous quality assurance.
All about Productivity
Perhaps the main takeaway point regarding digital sheet finishing is that companies can enjoy an impressive return on investment. This is due in large part to the malleable nature of the systems themselves. Here are some of the benefits associated with Hunkeler products:
Speeds of up to 11,500 sheets per hour
Paper weights between 60 and 250 grams/square meter
A wide range of formats
Short set-up times
Intuitive user controls
All of these elements will ultimately result in higher levels of in-house productivity.
Choosing the Right Digital Sheet Finishing Solution
There is no doubt that digital sheet finishing has come a long way in recent times. It can still be challenging to determine which type of system is the most appropriate. Here are some questions to address well in advance:
What types of materials are being produced?
Will workflow demands change?
Do you require online or offline finishing solutions?
Will the units need to be upgraded over time?
Thankfully, our professionals offer a host of bespoke solutions based on the needs of the client in question. This is the very same reason why we have enjoyed national and international success since 1922.
If you wish to learn more about digital sheet finishing, please contact us at a convenient time. One of our customer service specialists will be pleased to answer any additional questions. When quality counts, look no further than our friendly support team at Hunkeler.