Digital Sheet Finishing
The new Hunkeler Digital Sheet Finishing segment is based on a modular platform for sheetfed finishing. Hunkeler brings decades of experience in the field of digital continuous processing to the growing needs of sheet finishing.
Digital sheetfed printing systems can only achieve maximum performance in the high-performance range with high-performance postpress systems. Inline or nearline finishing solutions can save several steps in the production of books, catalogs, mailings, commercial products or transaction documents. The sheet-fed printer can take full advantage of the paper variety or mixed papers from several input trays for a product without having to collect them offline. This makes short runs or even run 1 productions on different papers possible and can be produced rationally and with the shortest throughput time.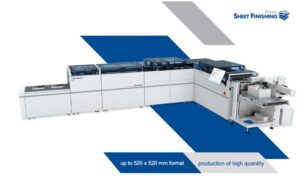 Digital cutsheet processing system DocuTrim
Sheet finishing for trimming, cutting, perforating, collating and stacking
Multifunctional system for online sheet processing
Produces online on sheet-fed printing systems and also works offline
High-performance range thanks to the system's modular structure
A multifunctional system for online or offline cutsheet processing
Proven Hunkeler cutting and perforating tools
Industrial design
Vacuum technology for gentle sheet transport
Shorter throughput times and faster reaction to orders
More information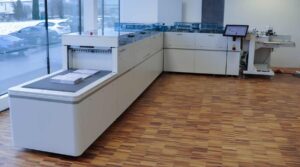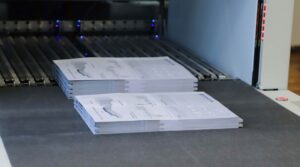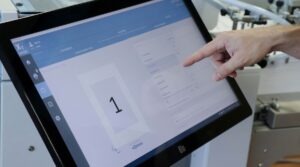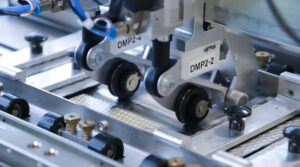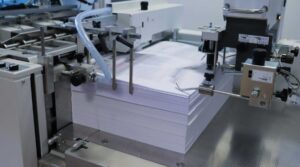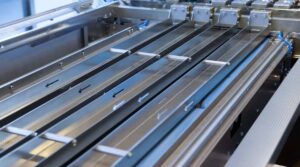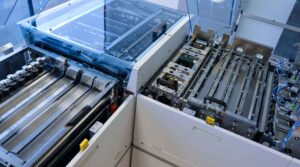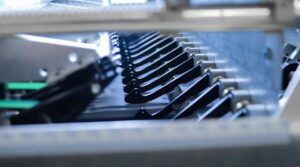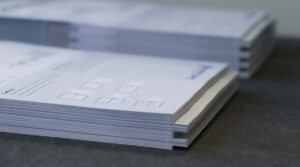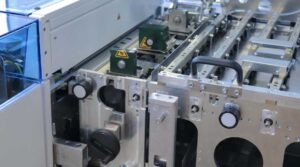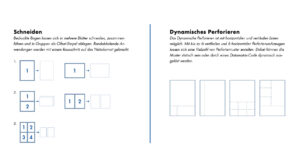 Production of high quantity and small production patches
In the high-performance range, printing systems only reach their full potential with efficient finishing systems. The Hunkeler DocuTrim is a multifunctional system for online sheet processing that satisfies the requirements of the latest generation of printers. It produces online on sheet-fed printing systems and also works offline. With its individually combinable cutting and perforating in the Dynamic Multi Processor (DMP), the system already addresses the market requirements of tomorrow. It enables the cutting of various formats and position-independent slit cuts and chip-outs. Thanks to the system's modular structure, the wide range of solutions can be individually extended.
Offline or online processing
Individually upgradeable
Small or large print runs
---
Configurations

DocuTrim Offline

DocuTrim Inline

DocuTrim Inline with Canon iX3200
---
Economic aspects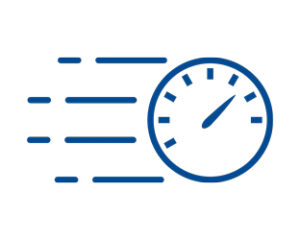 Production speed
up to 11'500 sheets/h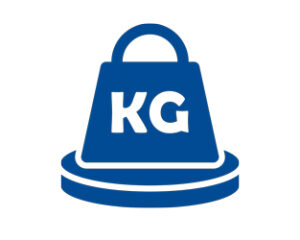 Paper weight
60 to 250 g/m2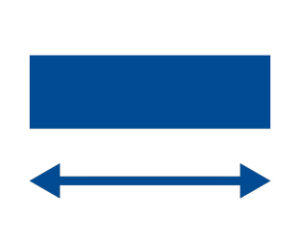 Wide format range
520 x 520 mm to 105 x 148 mm (A6)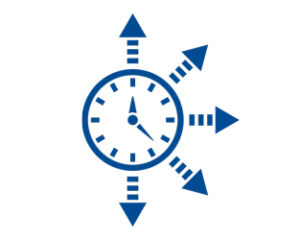 Short set up time
High availability