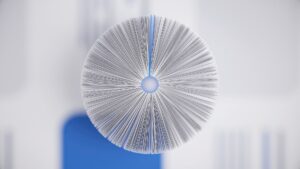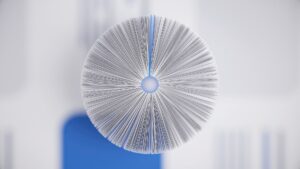 Locations
Hunkeler AG is as international as the medium paper. We are present all over the planet, with agencies, subsidiaries and partners. In addition, our digital maintenance and service offerings as well as our sustainability management for the improvement of social, ecological and economic challenges.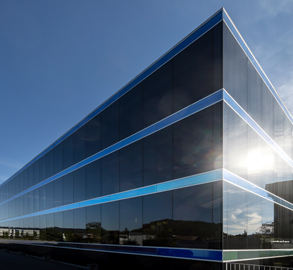 Hunkeler AG Paper Processing
Hunkeler AG Paper Processing
Bahnhofstrasse 31
CH-4806 Wikon
Switzerland
Phone: +41 62 745 61 61
Email: info@hunkeler.ch
Mo – Fr, 08:00 – 12:00, 13:30 – 17:00
(Fr till 16:00) CET
However varied the applications may be, they all need paper. And anyone who processes paper and print knows our name as a byword for "Excellence in Paper Processing". That is our constant claim. Working for the printing industry since 1922, we are a family-managed, international business which today employs some 270 persons around the world.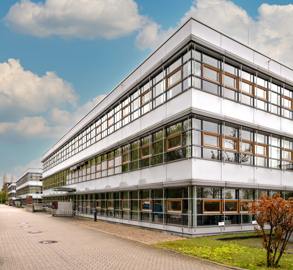 Hunkeler Deutschland GmbH
Hunkeler Deutschland GmbH was founded in 1981 and is based in Aschheim near Munich. The company offers paper processing systems and extraction systems on the German market and employs around 40 people. Hunkeler Deutschland GmbH is certified according to ISO 9001.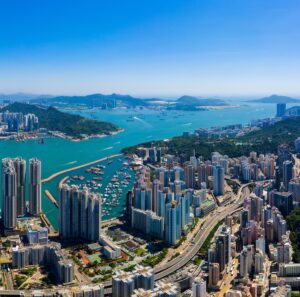 Hunkeler Far East Ltd.
A subsidiary of Hunkeler AG based in Hong Kong, was founded in 1988. We offer direct sales, sales support and after sales service to Hunkeler agents in the Asia Pacific Rim.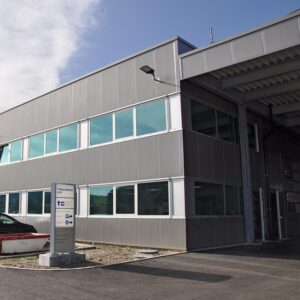 Hunkeler Fertigung AG
Through the business unit Manufacturing (Hunkeler Fertigung AG), Hunkeler makes available to the industry and trade its know-how and resources for manufacturing prototypes, component parts as well as small and medium-sized production runs.