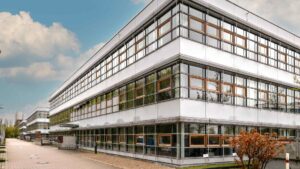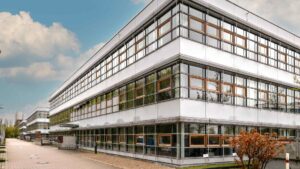 Our subsidiary Hunkeler Deutschland GmbH has moved!
This is worth a visit:
📌 Einsteinring 5 in 85609 Aschheim
Hunkeler Deutschland GmbH was founded in 1981 and was previously based in Taufkirchen near Munich. The company offers paper processing systems and extraction systems on the German market and employs around 40 people. We are proud to offer our customers ISO 9001 certified products and services.
We look forward to welcoming you to our new location.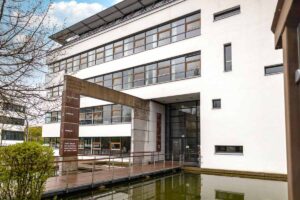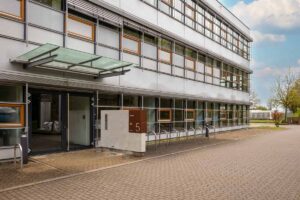 .